Overview
Invito DrillCo 2023, LP, is offering an investment and tax planning strategy to retain and grow qualified investors wealth by investing in domestic oil and gas production while supporting America's goal of becoming energy independent.

The primary objective of the Fund is to acquire operated or non-operated drilling locations to generate cash flow and tax deductions through the drilling of oil and gas wells and the favorable IRS tax treatment for direct oil and gas investments.
Team
Steve Blackwell
CEO & Managing Partner
Jared K. Christianson
COO & Managing Partner
Candice Carrell
VP Geology
Scott Clinton
Operations Engineer
Professional Services
Gray Reed
Law Firm
---
David Earhart
(469) 320-6041
https://www.grayreed.com/
Freeze Sulkov & Associates CPAs, PC
Accounting Firm
---
David Freeze
(214) 763-5167
https://www.freezesulkov.com/
ACCESS REQUEST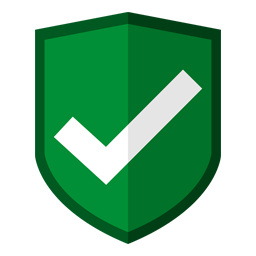 Your request has been sent!
Our team will review your request and get back to you soon.